How to migrate a website into Zesty.io
If you have been considering using Zesty.io, but already have a functioning website on another platform, we can help you seamlessly and easily transfer it to Zesty.io. In order to help you cut down on migration time, we've implemented the following key features to help you move your website in a short amount of time.
Drag and Drop code importer:
One of our best tools is the ability to drag and drop a text file, directly into the Zesty.io interface. This can be done through our Editor section, on the side bar. In the picture below you can see a file about to be dropped into the Zesty.io interface.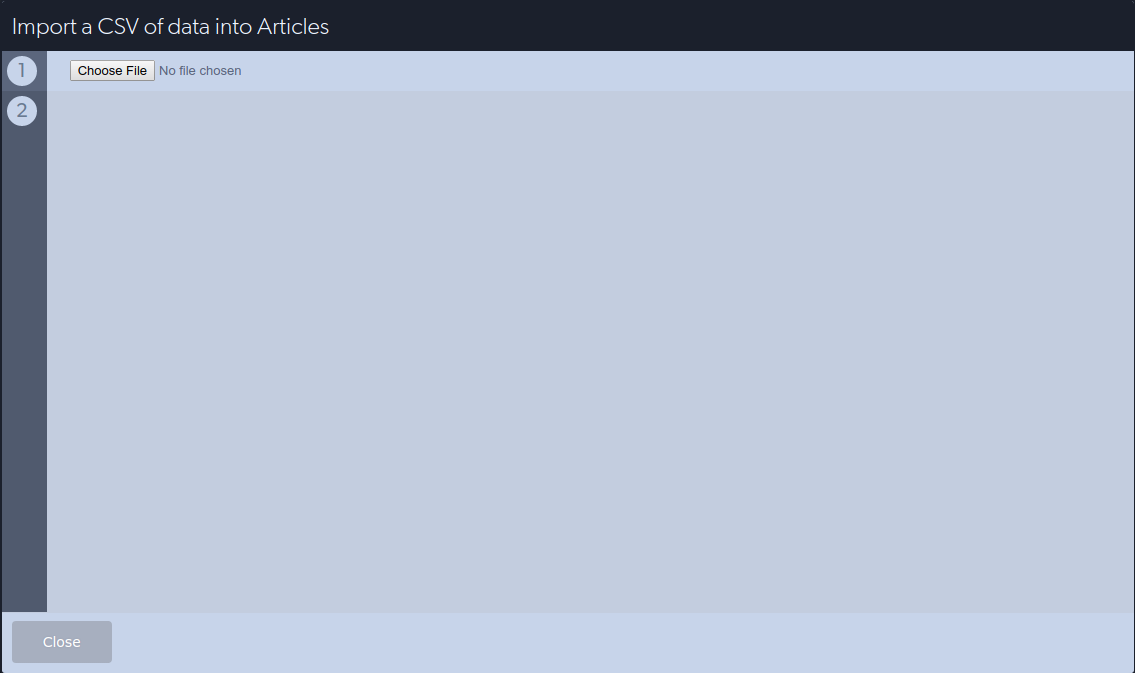 In order to do this, all you need to do is open your file manager of choice, and then drag and drop a file into the Zesty.io Editor sidebar. When completed, you can select the code file you've just uploaded by clicking on it in the sidebar: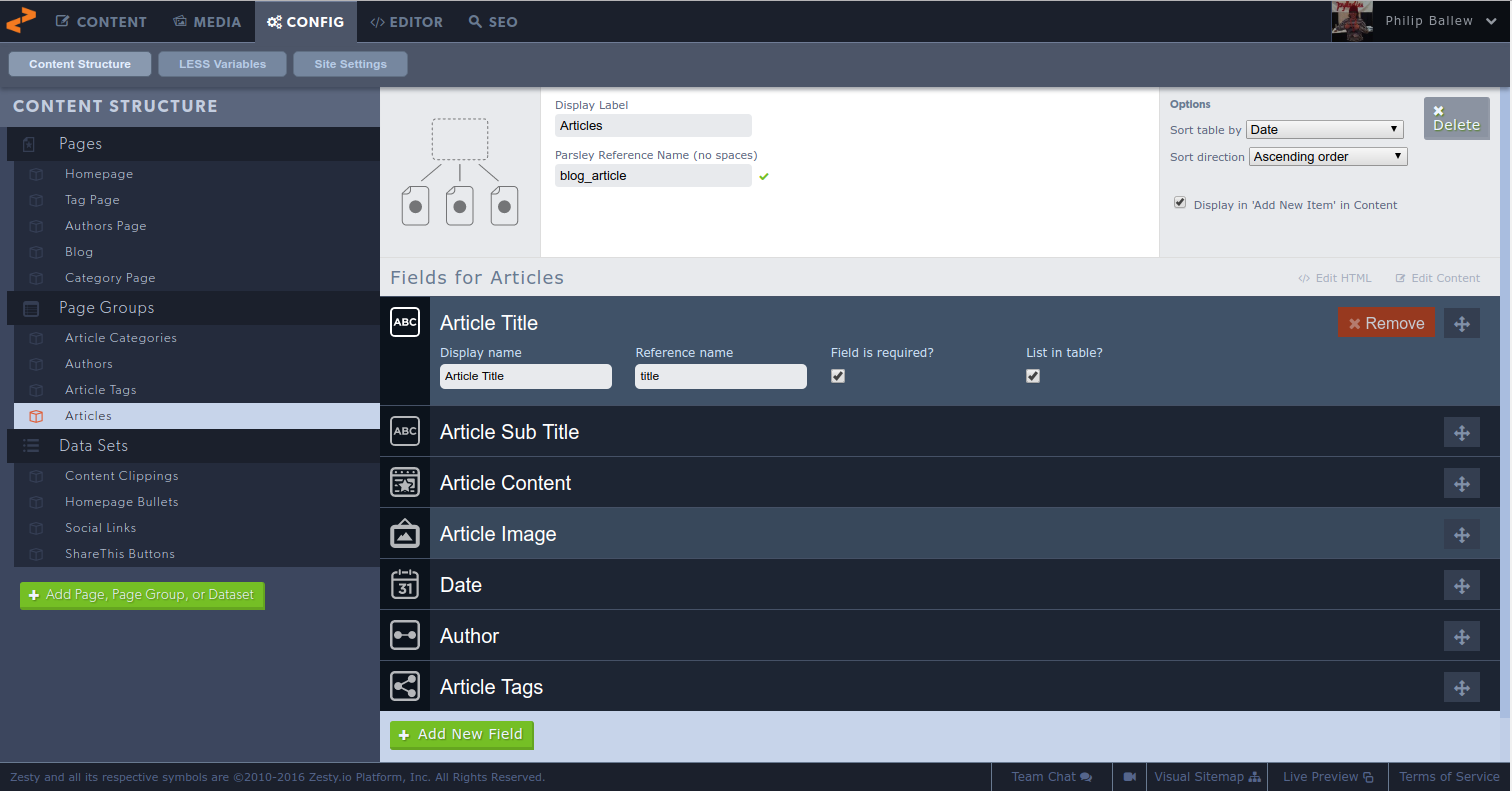 Compared to other solutions where an FTP or SCP file transfer is the best solution, we believe that this method is a more straightforward way to import non-native code into the platform.
Zesty.io Google WebMasters Integration:
You can transfer all links with Zesty.io through our tool that integrates with Google Webmaster. This is useful if you have changed the links on your website; for instance migrating a website to a new platform.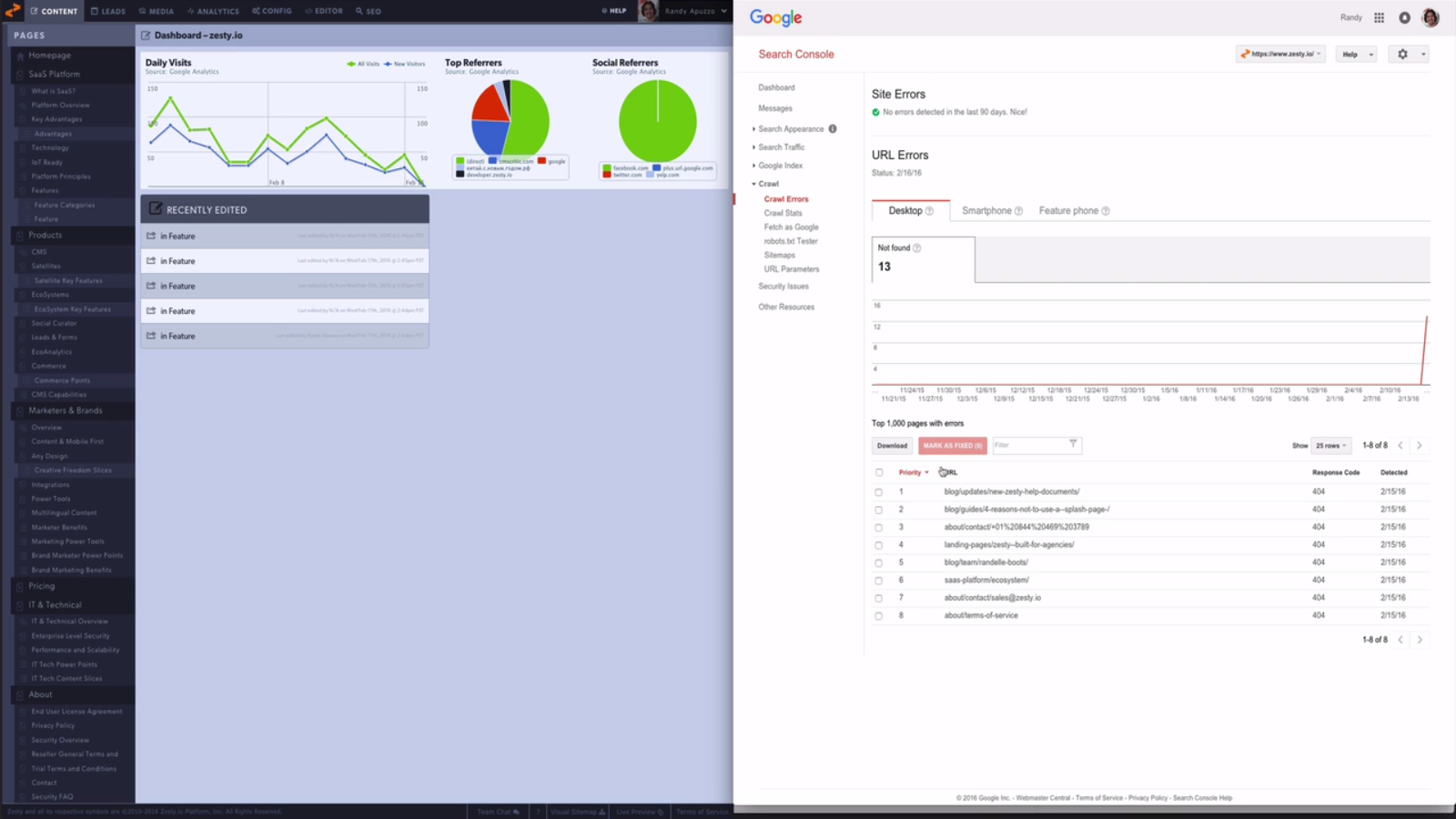 It is important to note that this is especially useful for such cases as somebody placing a link from an old version of your website in documentation, or perhaps just a favorite in their browser. Zesty.io, will work with Google Webmaster to import the link information from Google and allow you to redirect every link that is entered there through setting up a simple 301 redirect. In order to do this, you will need to connect your website to Google Webmaster tools. This is a relatively simple process and the steps can be found here.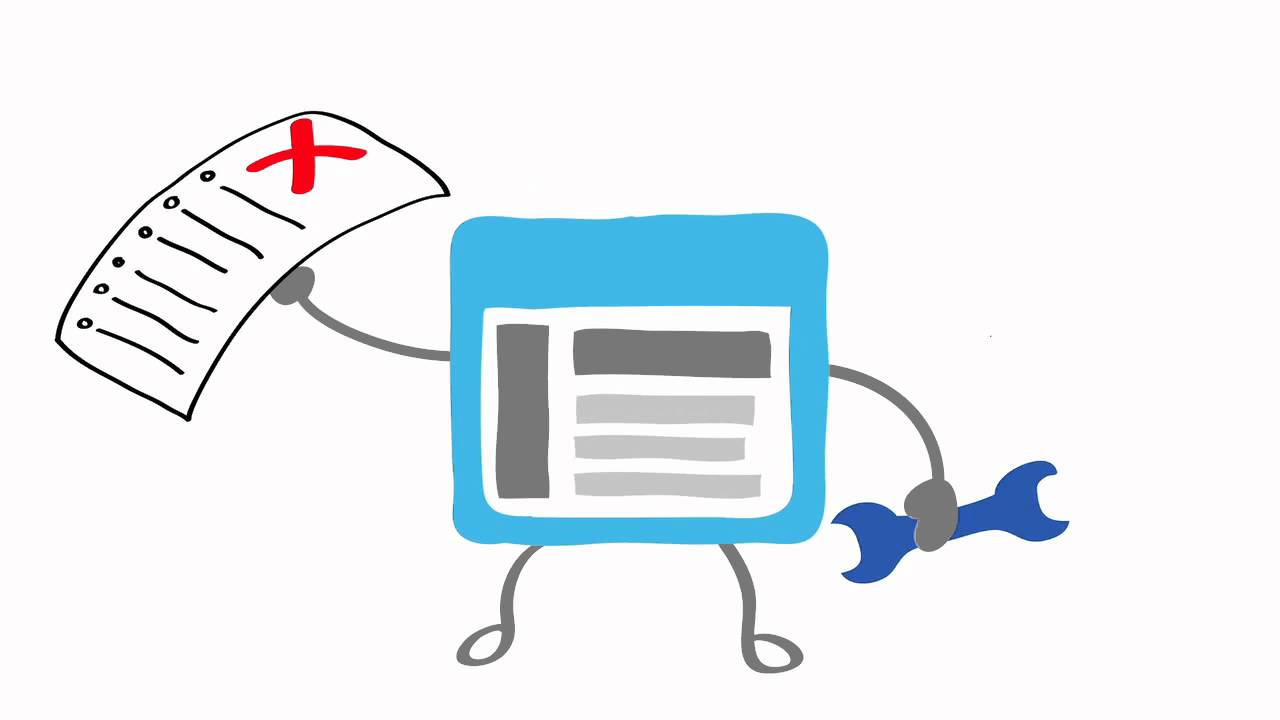 Once you have connected, you simple select a CSV file extracted from your current platform into Zesty.io, allowing you to have your older links redirect right to your new links that will be on Zesty.io, where you can align all of the details to where each link will redirect to.
CSV Import Tool:
Another cool feature Zesty.io can do, is importing a CSV file into our platform. This can be done through our CSV import tool. You can access the CSV import tool on any dataset or pageset, by holding down the alt or option key depending on your hardware manufacturer: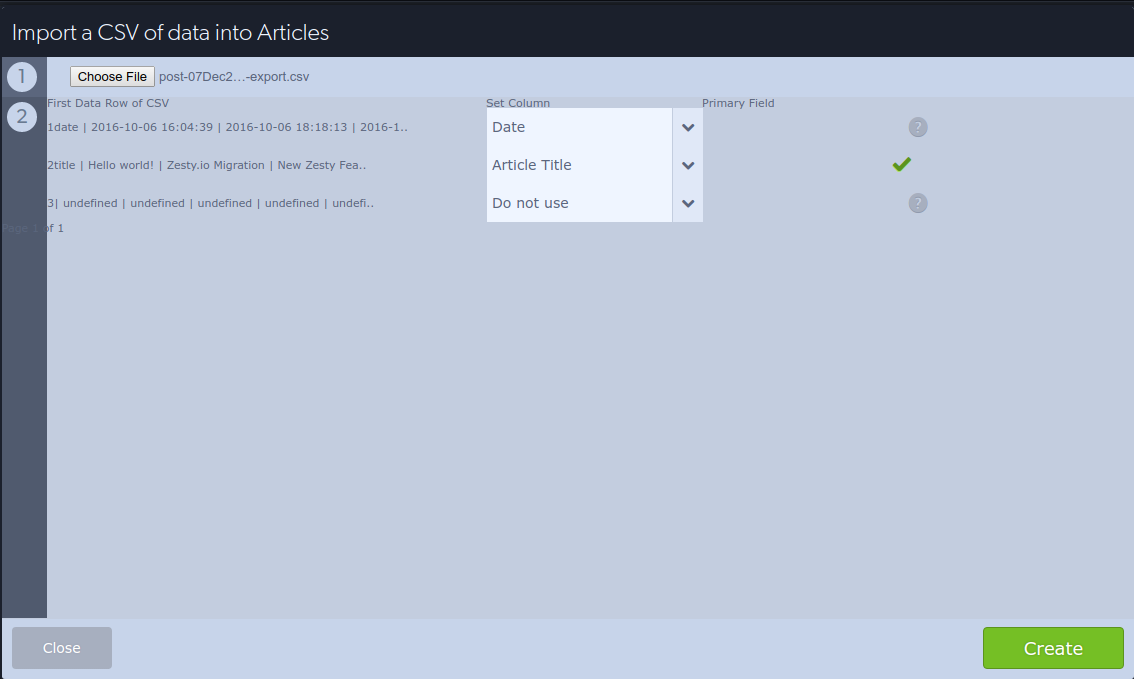 Then you will need to spend some time making your website look as polished and professional as can be, but that should not take to long. In order to do this, you will need to extract the csv from your website you currently have. We have made a guide or how to do this on Wordpress, with a link below.
Adding a page on Zesty.io
Once you have done these first couple basic steps, you can also easily add a page to Zesty.io. To do this simply click on the "Add New Item" button in the Pages bar on the side of the Zesty.io interface: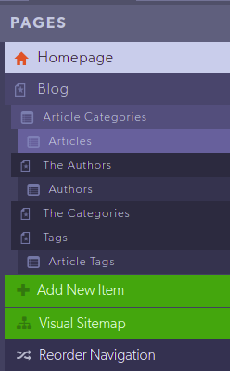 From here you can be selected with the option to add a new item. Feel to select from the many options. For example, you could select "Simple Page":

Now all you need to do is select the page's parent:

Then give the page a title:

Now just fill in the page's content, select create and you are done.
These are the main tools provided to migrate your entire website over to Zesty.io. These steps do not take a long time, and when completed, you should have the beginings of a functioning Zesty.io site.